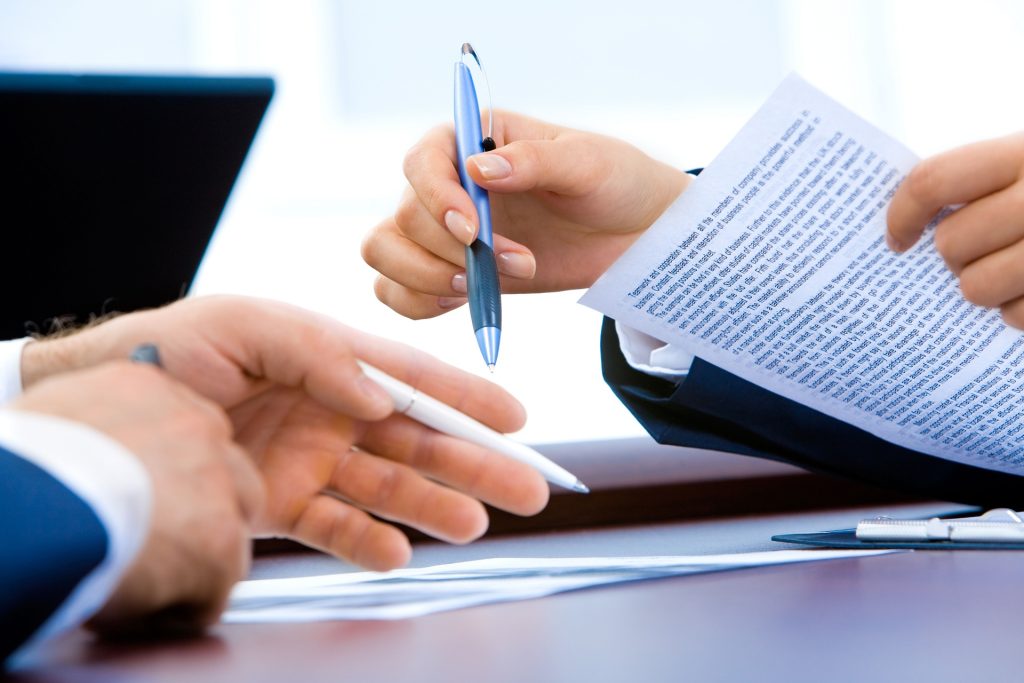 Translator
Being in a foreign country can sometimes be complicated for daily understanding due to the language barrier, whether for administrative procedures or in business.
What better way to be accompanied by a translator who knows about administration or business. This is what GKL Consultants offer you.
Whether for personal or professional procedures, our team is there to support you.
Translator Services
Our team can assist you in:
Business meeting
Administrative procedures
Personal matters