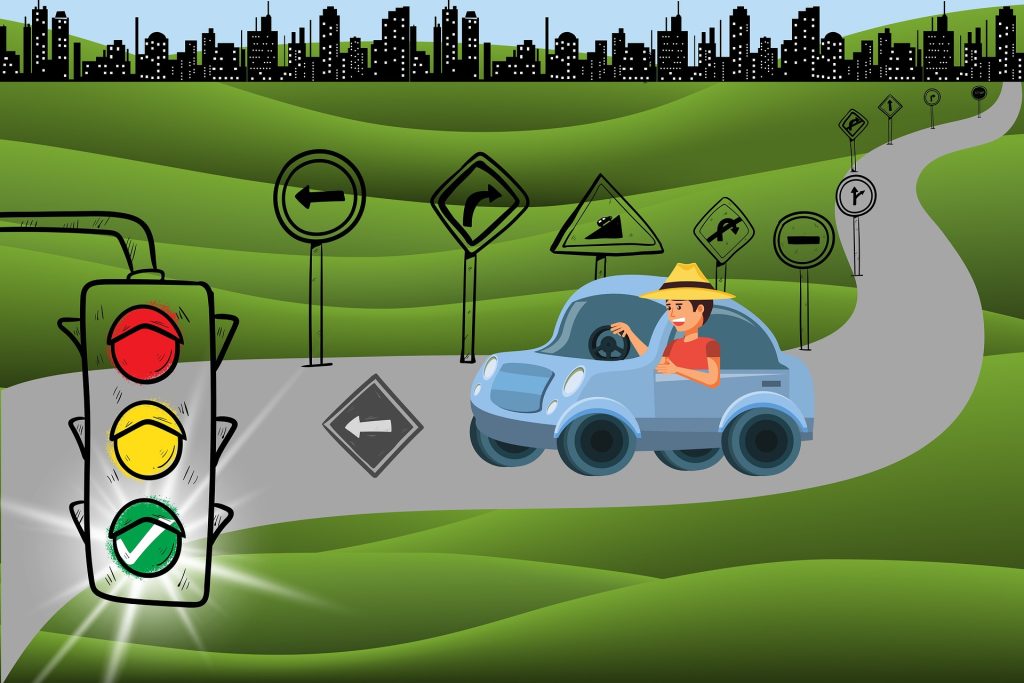 Thai Driving Licence
Driving licence in Thailand is a document that allows the holder to drive on any roads in Thailand. The minimum age to drive a motor vehicle is 18. Driving licence is issued and administered by the Department of Land Transport, Ministry of Transport and its branches, land transport offices across Thailand.
Our team can assist you for get your thai driving licence in Phuket Thailand.